Instagram has become a powerful tool for brands to interact with their audience, sell their products or services, and widen their reach. Instagram is a photo- and video-sharing app. As a result, understanding your audience's Instagram behavior is necessary for creating an effective social media strategy. It is where Instagram user information comes into play. Suppose you want a successful social media presence. In that case, whether you're an individual, a small business, or a large organization, you must understand your audience's behavior on Instagram.
The primary metrics you should monitor while examining your We have covered Instagram user statistics in this blog post.
1. Followers: One of the most specific Instagram metrics to monitor is your number of followers. It's a simple track of your account's development over time and a valuable tool for evaluating how it stacks up against others in your industry. However, remember that a follower's quantity alone does not necessarily indicate their quality or level of participation.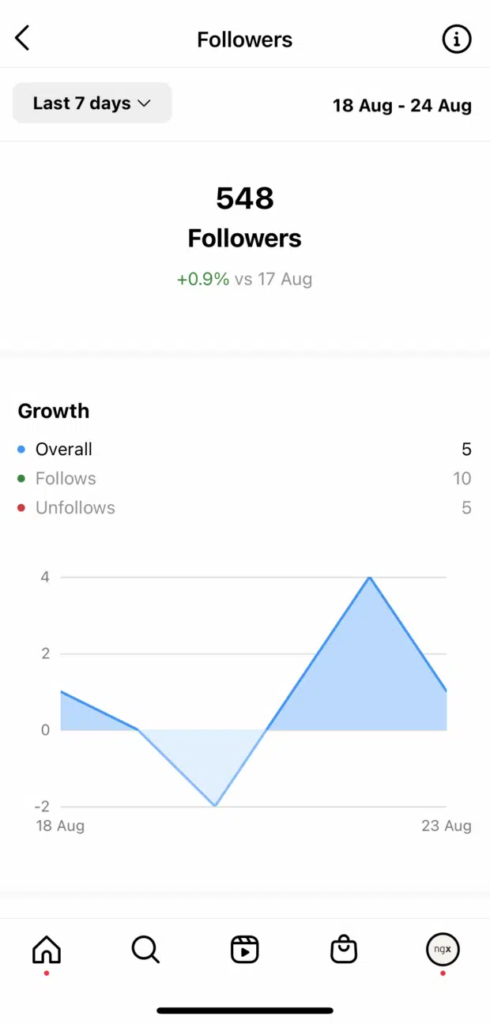 2. Engagement rate: Your followers' propensity to like, comment on, or share your posts is your engagement rate. It provides a more precise indication of your audience's interest in your material. A high engagement rate indicates that your audience is interested in what you say and more likely to take action, like visiting your website or buying items.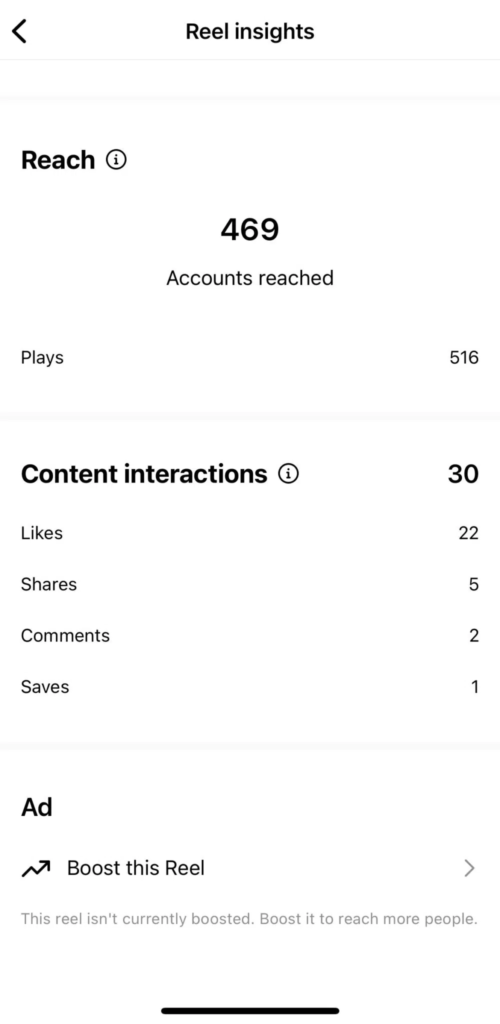 3. Impressions: The number of times your people view your postings is an impression. You can evaluate the effectiveness of your material in part by looking at this indicator, which measures the reach of your postings. A large number of impressions doesn't guarantee that your post performs well because Instagram's algorithm rewards posts with high engagement.
4. Click-through rate: The percentage of users that click on a link in your Instagram bio or your Instagram stories is known as the click-through rate (CTR). It's a helpful indicator for gauging how well your call-to-action is working, and you can use it to assess how successfully your postings bring visitors to your website.
5. Story views: The number of times people view your Instagram stories is story views. Your tales' reach, which may be a terrific method to engage more people and reach a wider audience, can be measured using this metric.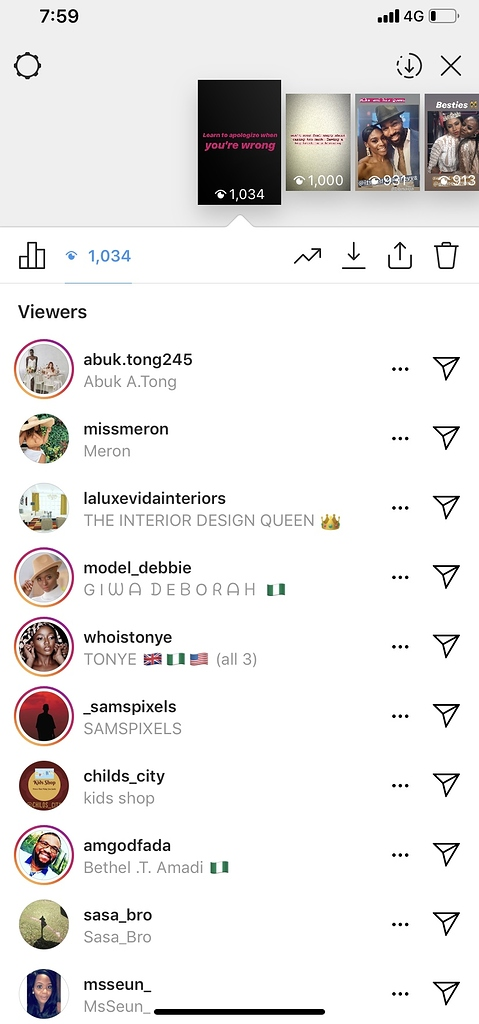 6. Performance of hashtags: Instagram lets you monitor the effectiveness of particular hashtags you've used in your posts. It helps you determine which hashtags are popular with your audience and which are not.
7. Instagram Stories metrics: Instagram provides data on the number of views, reactions, and exits for each story you post, making it a fantastic tool for connecting with your audience. You may use this information to optimize the content of your tales by learning which ones are most popular.
You can more easily assess how well your account is doing and how much your followers engage with it with the help of Instagram user statistics. You can enhance your content, expand your audience, and foster more interaction by keeping an eye on the crucial metrics covered in this blog post. But remember that these criteria should be used collectively rather than individually. A high click-through rate or a sizable follower base sometimes guarantees high engagement or sales volumes. Adapting your material to your audience's requirements and interests will be simpler if you know who they are.