The technique of managing your Instagram account with third-party software and apps is known as Instagram automation. It may entail posting schedules, like, commenting, reporting, and more. Bots are frequently used for Instagram automation.
You're not far off if your first thought upon reading the word "bot" is "spam."
For several years, Instagram has battled against fake activity from bots. To accomplish this, several Instagram automation tools and bots that violate Instagram's best practices have been disabled. Nevertheless, it's crucial to realize that not all Instagram automation apps are shady. You can automate your Instagram marketing by using automation tools for scheduling posts, choosing the appropriate hashtags, and other tasks.
Best Instagram Automation Tools
Instagram automation solutions come in a wide range of varieties. Although many of them share or resemble characteristics, a closer examination of each tool will uncover particulars that will help you determine which is best for you.
1. AgoraPulse
A complete social media management platform is called Agorapulse. It allows you to pre-load Instagram posts and schedule their publication for the time you desire. Agorapulse offers comprehensive insights into your social media activity and the ability to schedule posts for Facebook, Twitter, and LinkedIn.
Key Features:
A centralized communication hub that allows you to respond to comments on both your paid and organic posts.
Optimized reply features with saved answers and "assign to" characteristics.
Schedule carousel and Story posts
Upload bulk posts from your desktop or RSS feeds
Username tagging and hashtag management
Publishing content immediately or schedule it for later
2. SocialPilot
One of the top Instagram automation tools is SocialPilot. You can use it to manage your accounts on Instagram and other social networking sites. You can handle more than 100 social media profiles with SocialPilot, monitor and report on your performance, search and distribute content, and even publish up to 500 posts with the Bulk Scheduling tool.
Key Features:
Create personalized posts for multiple social media accounts
Analyzing and reporting on the performance of your social media content
Using a visual calendar to organize your social content
Upload 500 posts using Bulk scheduling
Managing your team using collaboration features
Accessing your social media conversations from a single social inbox
Manage approval workflows seamlessly
Integration of Canva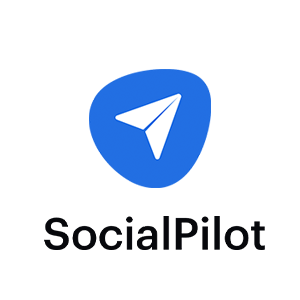 3. Kicksta
Kicksta is a growth-oriented Instagram automation tool. With the aid of AI technologies, it fosters real interaction. Kicksta cannot claim a specific number of followers because it does not support bots. Instead, you can use Kicksta's targeting options to interact with real users and naturally increase your following. Using your dashboard, you may list the businesses, influencers, and rivals whose audiences you wish to target. You then create excellent Instagram posts to entice those users.
Key Features:
Targets niche hashtags and accounts
Live chat support
Target users based on several factors
Supports multiple accounts
Doesn't post or comment on your behalf
Great analytics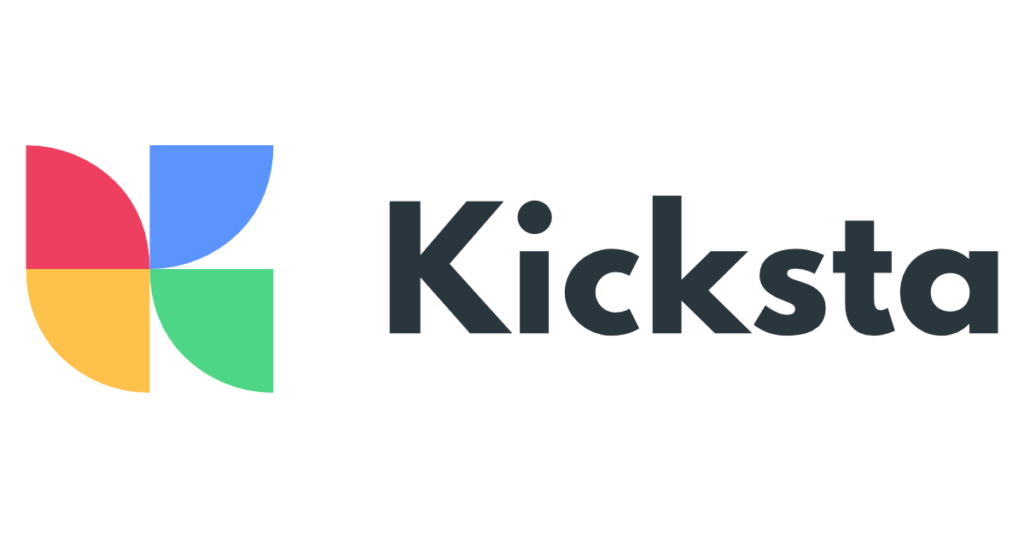 4. Infact
Inflact is an Instagram automation tool that makes it simple to send direct mass messages, automatically follow or unfollow individuals, like posts, identify the ideal Instagram hashtags, schedule posts, and comment on the posts of your target audience. It provides targeting filters to locate and interact with the appropriate users and develop a devoted following.
Key Features:
Smart unfollow to keep your account clean
Plan your content to go live on Instagram at the ideal time.
Perform more than 1250 auto likes, and auto follows per day
Uses a single direct chat for all accounts
It's essential to watch your interaction because this tool deals with auto-following. Remember that Instagram automation tools are there to assist you, not get you banned.
5. Upleap
Another Instagram automation tool that can assist you in naturally increasing your following is Upleap. It employs several algorithms to reduce the scope of the target market by applying filters like hashtags, themes, geography, and others. After signing up with Upleap, you will get access to a personal account manager to look after your account and tailor it to meet your particular requirements.
Key Features:
Dedicated account manager
Quick setup
only communicates with legitimate accounts depending on your target audience
Automatically views Instagram Stories of people you don't already follow
Account manager interacts with posts that yield results
Wrapping Up
Instagram is an excellent tool for growing your brand. It enables prospective clients and partners to see what you do and discover the distinctive offerings of your business. As they see how your devoted followers interact with your account, they can also gain a decent understanding of your brand's positioning in the market.
Your Instagram posts have great potential for attracting new clients, but you must be wise about how you run your influencer business. You can keep on top of your Instagram marketing while building genuine relationships with your followers, gaining additional followers, and extending your reach by using one or more Instagram automation tools on this list.