Filters are an integral part of Instagram. They assist users in enhancing the beauty of their posts, reels, content, videos, etc. The craze for filters is huge amongst teenagers across the globe. It is the main reason that Instagram rolls out new filters for users almost every month. Instagram effects are another thing that you should never miss!
Top Popular 6 Filters on Instagram
The top six filters that you must have used or tried at least once by now while posting pictures on Instagram are:
The Quiz Instagram Filter
The Quiz filter on Instagram is a popular filter solely designed for stories and reels. The users can play quizzes and respond to the answers in this filter. It is a top-rated filter used by many celebrities and influencers. The quiz filters comprise different niches like science, sports, current affairs, etc. The filters are entertaining and have received great responses from audiences and users across the globe.
Real-World Instagram Filter
The real-world Instagram filter focuses on portraying virtual objects or creatures in real life. The filter makes use of AR effects to display virtual objects in reality. These filters are very advanced and are loved by children and teenage users a lot. Real-world Instagram filters are featured in the top trending Instagram filters presently.
Beautifying Filter
The beautifying filters on Instagram are popular among female Instagram users. With these beautifying filters, users can enhance the looks of their stories, posts, content, etc. The beautifying filters have been featured in the top list of filters for the last few years. The Paris filters Instagram is among the favorite of almost every second female. You can impose beautifying filters on all posts, stories, etc.
Melbourne and Lagos Filter
The Melbourne and Lagos filter are to transform the pictures into aesthetic ones. The filter is mainly for photos with a glimpse of nature, greenery, scenic beauty, etc. It saturates the tone of the picture without hampering the natural colors. If you plan to post aesthetic pictures on Instagram, you should surely opt for the Melbourne and Lagos filter.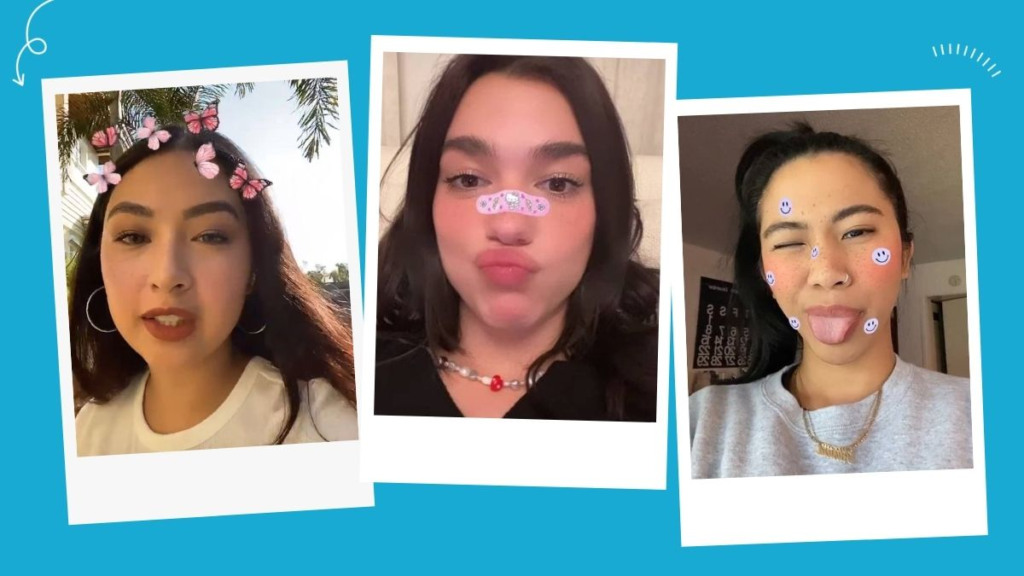 Oslo and Tokyo Filter
The Oslo and Tokyo Filter on Instagram is rolled out exclusively for warm and cheesy selfies. The filter creates a warm and soothing effect in the pictures. The Oslo and Tokyo Filter is ideal if you are a selfie lover and post selfies frequently on Instagram.
The Black and White Filter
The Black and White toned posts create a mystical and magical effect in the minds of users and followers. It is the main reason that Instagram has launched black and white filters. The black and white filters on Instagram create a hazy effect on the images.
Wrapping Up
Applying filters on posts is a challenging task as the filters can vary depending on the type of posts. However, these are some of the widely used Instagram filters you can apply to almost all kinds of stories, posts, reels, etc.