Instagram has become more than a straightforward social media platform; it has become an active, popular, and more engaging platform for content. Images, videos, statuses, stories, and the like are shared through this platform. The user interface is also another important reason for the increasing popularity of this social media platform.
One of the attractive features of the same is the Carousel Instagram post. It is an excellent feature that is not just an attractive feature of Instagram but also makes the use of Instagram and its content efficient. Let us discuss in detail how this feature works and how it benefits Instagram users.
What is a Carousel Instagram post?
The Carousel Instagram post is a feature of Instagram where the posts of the user's posts consist of more than one photo or video. The users can view these posts by swiping them on their mobile phones, and the users on their desktop can view the carousel posts by clicking on the arrow button present to the right of the posts. It is more of a slideshow type of post where the users can readily control them manually.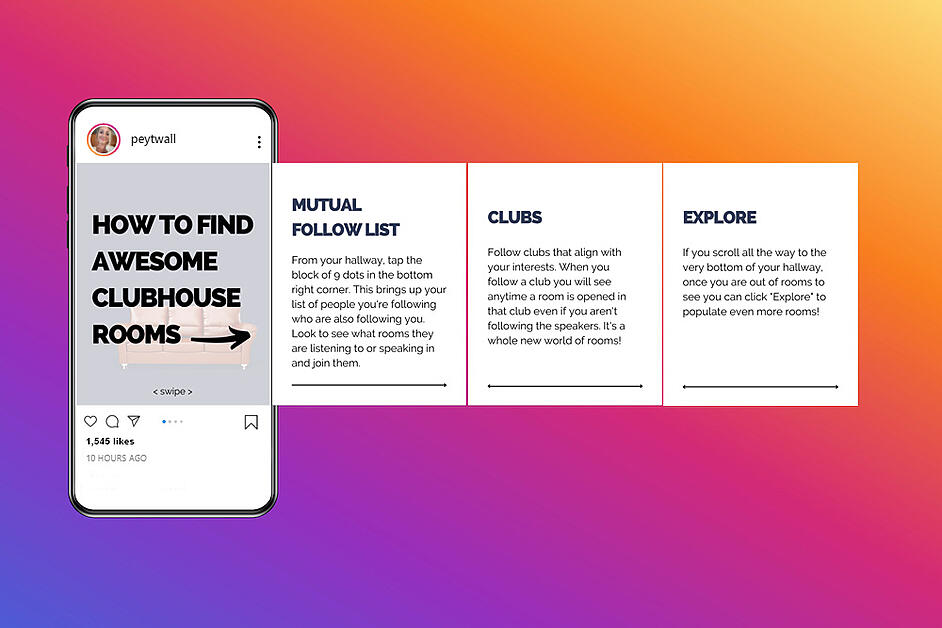 What is the ideal size for a carousel post on Instagram?
The following are the ideal Instagram carousel size for different posts.
Portrait: 1080 x 1350 pixels
Square: 1080 x 1080 pixels, with the aspect ratio of landscape (1.91:1), square (1:1), and vertical (4:5). The recommended image size is: Width of 1080 pixels, whereas the height should be between 566 and 1350 pixels. However, whether the image is in landscape or portrait mode depends.
Why is the Instagram carousel feature effective?
The Instagram carousel post is effective because it allows users to post more than one image or video simultaneously. Users can add multiple pictures and videos in a single post. Without this feature, it would not have been possible for the users to post more than one content on their account at once.
Final Words
The Instagram carousel feature is a core feature for the users that enables them to accommodate the best of their content in a single post. It is effective and makes the user interface of the platform highly appealing. So, use this fantastic feature to reach a greater audience with your excellent intent on Instagram.