Instagram is a social media platform for sharing photos, where users can publish images as posts or stories, even as reels for their followers to see. More than 700 million people regularly use Instagram; every month, 50 million new users sign up. Instagram is incredibly well-liked by people of all ages. One of the most significant social media networks in use today is Instagram. With Instagram, a new feature is becoming famous: Instagram anonymous. If you are using Instagram, you might have noticed people inviting you to answer questions in their so-called anonymous Stories. Everyone knows that Instagram users can see who views their Stories and that your responses to official Instagram polls or Q&A boxes get linked to your identity.
Common questions that bother you…
Can you actually access someone's story or profile or even message them while remaining anonymous? Do you want to keep track of someone on Instagram or stalk them secretly? Whether someone has blocked you or you wish to monitor and gather information on a rival using a brand's Instagram account as a marketer. To view them anonymously is one option. By doing this, you can avoid coming into the picture, and the person who submitted the Story won't be able to tell if you have viewed it.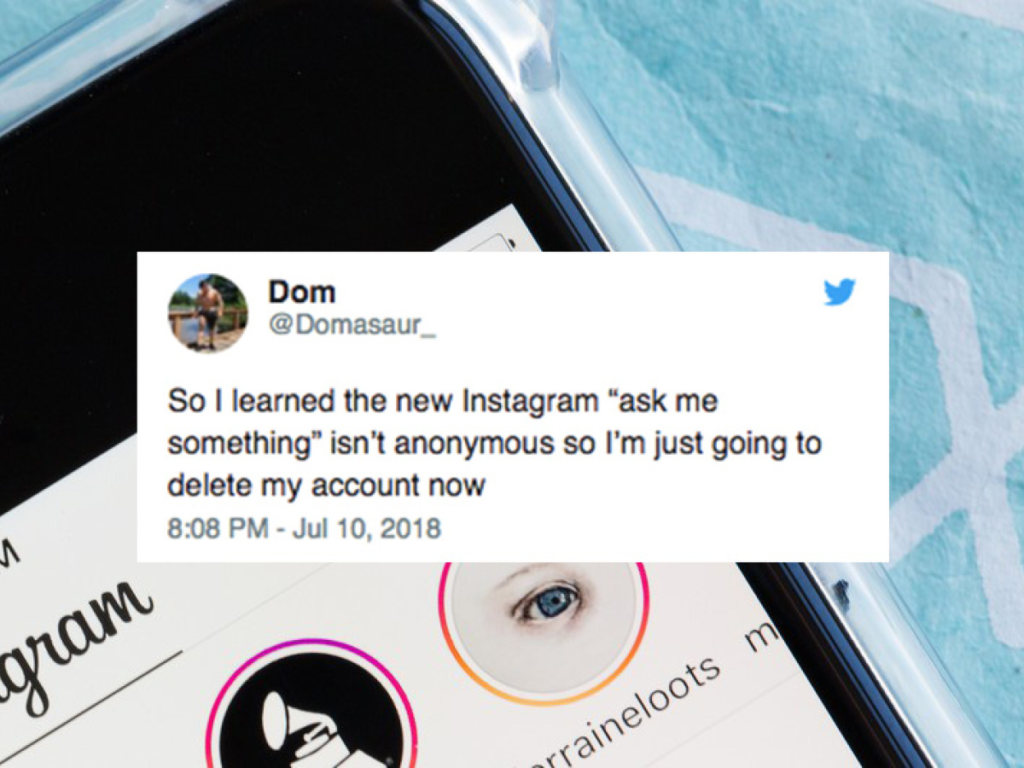 Third-party apps
Though there is no built-in way in Instagram to browse private accounts or stories on Instagram anonymously, there are other ways to do this, one of which is through utilizing third-party apps. Numerous websites and apps offer the option to remain anonymous. To access someone's Instagram Stories without having to log in, a variety of third-party apps and websites make this claim. Use at your own risk, as many of these websites aren't very secure and some don't even function. However, there is one secure tool – Snoopreport Instagram activity tracker that will allow you to monitor likes, hashtags, new followings and unfollowings of any user with a public profile. It guarantees that you will remain anonymous because you don't even have to provide data from your Instagram profile.
Things to remember
When you touch on someone's Instagram Stories, ensure your mobile device is in aeroplane mode so you can see them anonymously. You can theoretically see a story without being visible because Instagram preloads multiple stories automatically to enable immediate viewing even when you don't have a dependable Wi-Fi or data connection. However, the app probably won't have preloaded them all, so they won't be available if the individual posts numerous stories consecutively. Another way you can view stories anonymously is by Utilizing an Instagram account that isn't immediately associated with you is probably the easiest way to view someone's Instagram Stories anonymously.
If you already have another account, secretly seeing someone's Instagram Stories is as simple as adding that account to Instagram and switching between the two whenever you wish. You must register for a new Instagram account before adding it to your app if you haven't already done so.
Wrapping up
Instagram does not have a feature that allows users to remain anonymous. However, if you still want to monitor someone and track their Instagram activity, you could use third-party apps at your discretion because they might cause some privacy issues.