Marketing methods have taken a giant leap in recent times. Instagram has become one of the go-to platforms for marketers to market their services or products. But being a relatively new marketing platform, Instagram has more features than marketers think.
Most people think that Instagram is all about photos and videos. But they are wrong. Though visual contents are predominant on the platform, words have their place and importance too. A marketer can use engrossing lines to attract users and convert them into customers.
Instagram lets their user add text and give a description or context to that photo or video. One can use the captivating text below the image to increase its recall value among users. Instagram Captions add more value to your post, as you can convey your message to the users or navigate them to connect with your brand.
Make sure you are using the proper captions for your post, as they can make or break things for your post. Slight negligence can cost you a lot, and it can tarnish your brand reputation as well. We have covered you if you need to learn how to use Instagram captions effectively.
Why should you use Instagram captions?
If used properly, the advantages of Instagram captions are many. It increases the reach of your content and engagement too, which is the ultimate goal of any marketer, and captions help you with this.
Captions let you add context to your content and make it more descriptive to the viewer. Marketers can also tell stories to customers with the help of captions. You can also encourage the viewer to take some action with it.
The best part of captions is they let you incorporate hashtags in the post, which are the most crucial part of increasing the content reach. With proper hashtags, you can turn the tables for your market campaign if you struggled earlier.
Hashtags are a different ball game, and you need to know which hashtags would be more suitable for your brand. If you figure out the right hashtags for your post every time, you will soon see a surge in your follower count.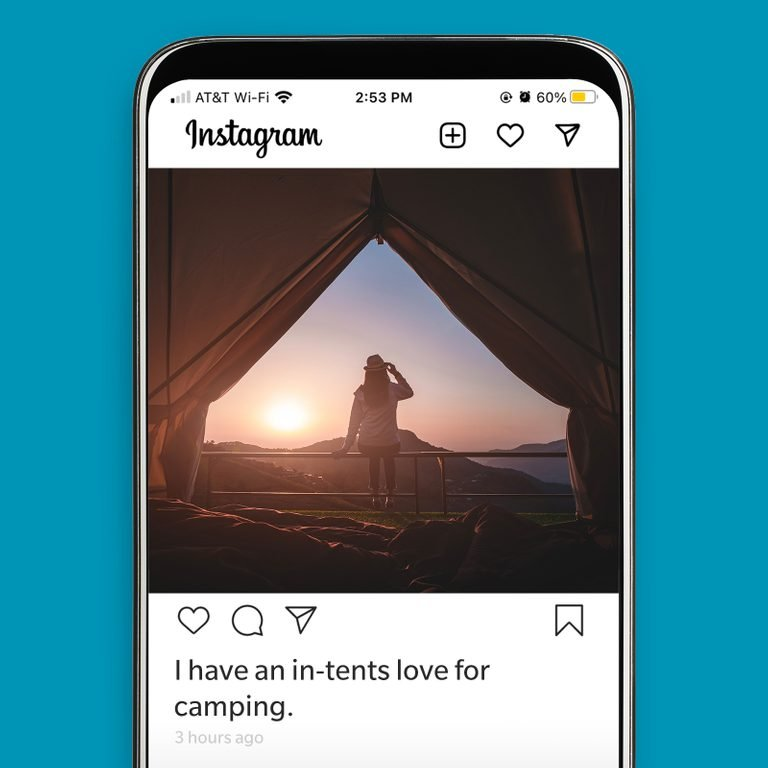 Art of writing a good caption
Now that you know the importance of captions on Instagram, let us look at how to write a good caption for the post to get the best result. Writing captions differ from post to post. No single caption can fit on all posts, so writing a good caption will ask for your time. You can improve your writing skill and reduce the time required with some practice.
Please do not jump the gun while writing a caption; take your time and write several captions and draft them. Pick any one of them and spot mistakes. You can use tools to make it error-free. This practice will help you to pick the best caption for the post.
Never copy and paste captions from Google. You can check out some captions for help. But do not copy it.
Include crucial things first
Instagram does not show the whole caption at first impression to the user if it is long. So, include important stuff first if you are writing a long caption. Otherwise, it will not compel the user to click on the caption and read it.
Instagram pushes content with higher engagement. Asking questions to your audience in captions can increase your post engagement too. Asking questions will initiate a conversation in the comment box, which will automatically increase engagement.
Just like captions, hashtags can make or break things. Using hashtags meticulously will increase your visibility on the platform, and you can also feature your post on the explore page. But using the wrong hashtag has adverse consequences and can squander all your time and effort.
End Thoughts
We hope you have a clear picture of Instagram captions and can use them more diligently. Once you master writing an engaging caption, you will see the staggering result in your marketing campaign. After reading the post, you must know the importance of captions under your post.