Though Instagram is predominantly a visual content platform, it is more than this. Instagram is not solely used for posting videos or pictures.
Of late, it is being used by many marketers and brands to advertise their products and services. Celebrities and influencers also use it to engage with their audience.
With so many things possible on a single platform, you might be keen to track someone's account. Following the activity of an account is not an inbuilt feature of the platform, but with underhand tactics, you can do it. In this post, we have covered everything about Instagram tracking.
Third-party websites nowadays can make Instagram tracking a cakewalk. These sites have very insightful features for regularly tracking the person's account. You can see their real-time stories, and posts, track their hashtags used, and see their followers and following.
Marketers can use these sites to get an insight into their prospective customers and draft a tailored message for them. If marketers do so, it is more likely that the person will become your customer.
Even if you want to keep track of your close ones, these sites will be beneficial, as you can get every detail of the person. These sites are trusted and will keep your data safe. So there is no looming threat in using these websites.
Instagram has built-in features that you can use to track an individual's activity. Active status is one among them. To know when the person was the last active on the platform, active status helps a lot. To understand the person's functional situation, go to their DM and check when they came online last time. The user is currently active on the platform if a green dot is present beside the user profile in the DM.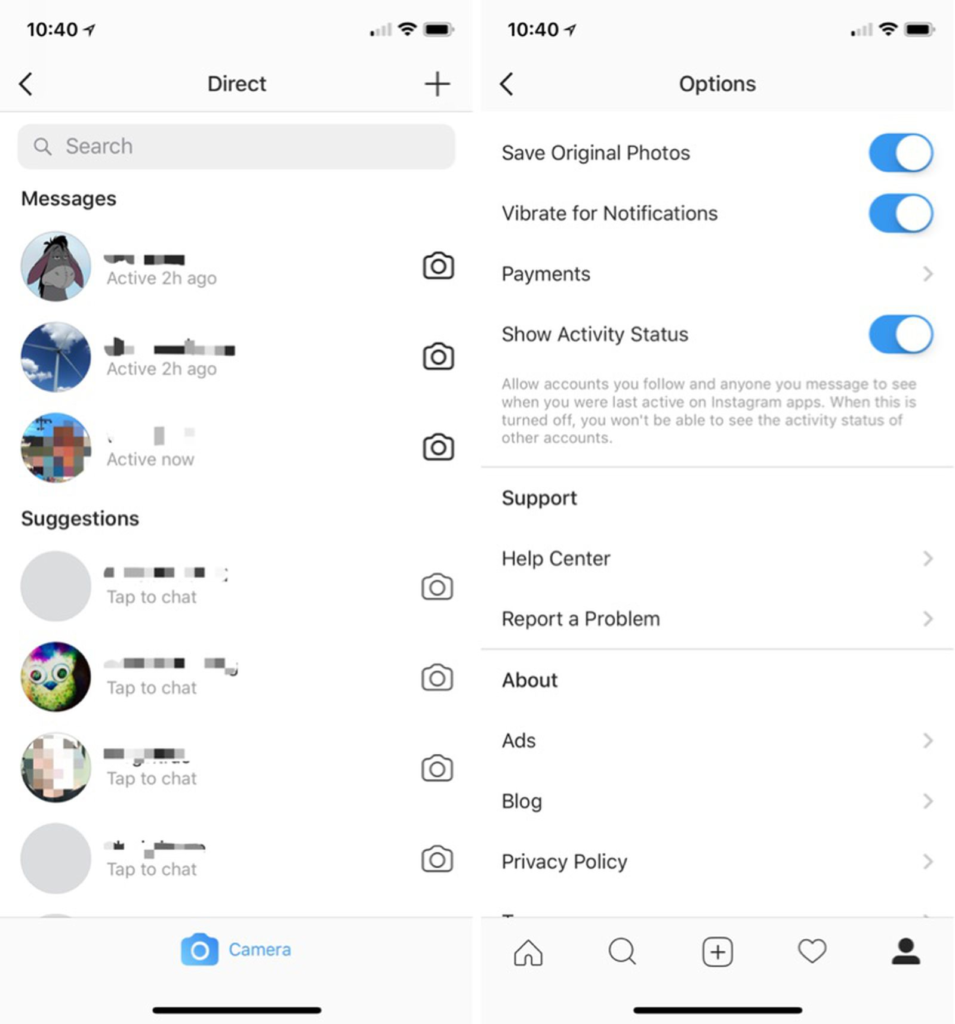 Follow the user in incognito mode.
You can visit their profile through incognito mode if you want to check the person's account by being anonymous. It helps you to maintain your anonymity and prevent their posts at the same time. There is an alternative to this method. You can create a second account on the platform without any trace of your identity and check your profile with that account. It will not let the user know that you are checking their performance.
Site for follower tracking
If you want to get a deep insight into the other account's followers, many sites are available to help you with it. Some areas are paid, while others are free for the users.
With these sites, you can check their follower growth trend, post engagement, best posts, and many more. These sites are user-friendly and reap the desired result for you.
Final words
These were some methods to track the Instagram account of the user. The benefit of tracking an account is many, and if done in a guided manner, you can get the most out of it. Many users need to follow a well-directed path for tracking an account and have settled with an undesired result. But you should ensure that you are diligent in Instagram tracking to get the best result.