IGTV is the destination of longer-form video content on Instagram. The material that genuinely connects with viewers and may foster long-lasting connections showcase on this fantastic platform, along with items, styling advice, and step-by-step guides.
A mobile-friendly platform for watching videos up to 60 minutes long, IGTV is Instagram's response to YouTube.
In the beginning, IGTV could only play vertical (9:16) videos. But over time, the platform has changed to allow horizontal (16:9) video formats, providing additional chances for creators who already share videos on YouTube.
Users can post a 15-second teaser of a new video to their Instagram feed. It is among the best ways to promote your IGTV video and increase video views.
A new tab will also be made available on your Instagram profile once you've published a video, allowing users to find all of your IGTV series and films under one roof.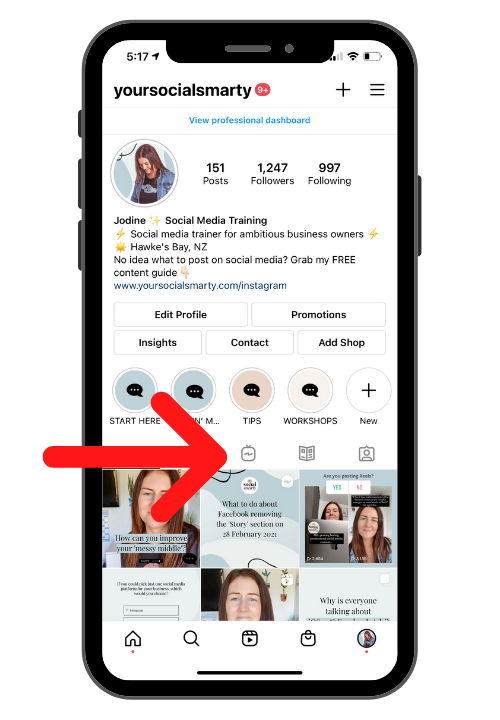 IGTV App
Instagram users can access IGTV as a standalone app or as a long-form video channel.
In June 2018, Instagram debuted the function. Brands can now create lengthier videos than the average Instagram Stories and posts.
Verified users can upload IGTV films up to one hour long. Regular users can post videos of up to 10 minutes in length, which is still substantially longer than typical videos!
To increase discoverability in 2019, Instagram also allowed creators to broadcast one-minute teasers of their IGTV films on their feeds. That is the ideal way to capture your audience's interest without requiring them to download an app.
The IGTV series feature was recently made available on Instagram. It enables makers to produce a regular series of videos released with a regular cadence (weekly, monthly, etc.).
IGTV Downloader for Instagram
High-quality videos from Instagram TV can be saved using the Instagram IGTV Downloader, a tried-and-true method. Long video formats include IGTV. If you cannot watch it immediately, you can download IGTV videos to your device to resume watching later when you won't need to be online or in case IGTV gets erased.
How does IGTV Downloader for Instagram get started on a computer?
It is as simple as ABC. Let's examine our guide in more detail.
• Launch Instagram in Chrome, Firefox, or Safari, as desired;
• Select the IGTV tab on the chosen account;
• Click and hold the video you wish to save;
• Copy its URL from your browser.
• Enter this address in the search field on Inflict;
• Select "Download" from the menu;
• Locate the IGTV video in the Download folder or phone gallery by clicking the arrow in a white circle while scrolling down.
IGTV Ads
Starting with Instagram IGTV advertisements can seem a little intimidating if you're unfamiliar with the format, but once you understand the fundamentals, it gets much more straightforward.
Types of IGTV ads
IGTV ads are 15-second-long, brief video advertisements shown to viewers who are opening IGTV videos or surfing IGTV. They may be displayed before, during, or after the roll.
IGTV advertising themselves don't come in a wide variety of forms. They must all be in full-screen vertical video format focusing on smartphones.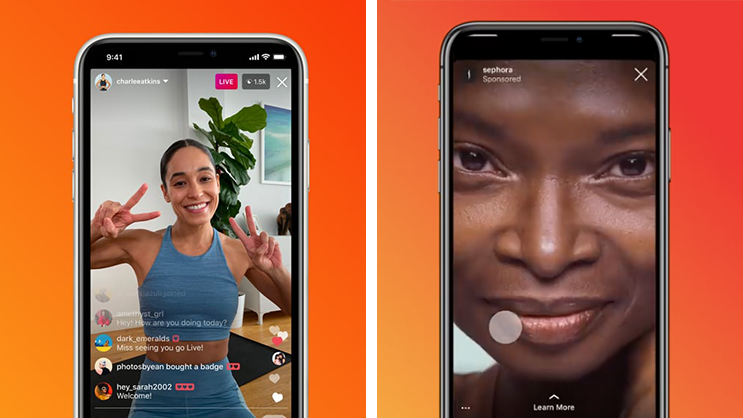 How to advertise on IGTV?
To begin with, you'll require an Instagram Business account with IGTV access (the feature is not available in some regions). It is crucial to building advertising that links to specific material on your account. It won't be possible for you to connect to a future IGTV video.
Go to your Ads Manager now and choose to Create. You can select an objective for your IGTV advertisement.
The following choices are available for IGTV ads: traffic, brand awareness, engagement, reach, and video views.
You can design the ad as usual after choosing your ad aim. You must enter details regarding your campaign, scheduling, delivery, budget, optimization, and audience.